First Aid Academy on ensiapukoulutusta tarjoava yritys. Koulutamme vasta alkajasta kouluttajaan. Valikoimastamme löytyy kurssit perus Hätäensiavusta (puhallus & painelu elvytys) vaativampiin erikoiskursseihin erityis ryhmille.
Kurssimme perustuvat kansainvälisien Emergency First Response ja DAN Europen kurssitajonnasta.
Tarjonnastamme löytyy kurssi joka vastaa ja hyväksytään Punaisen Ristin Ensiapu 1 (EA1) kurssia vastaavana. Tarjoamme kursseja suomeksi koko maassa. Jos sinua tai organisaatiotasi kiinostaa ensiapu kurssi ole yhteydessä mehin niin annamme tarjouksen kurssista joka vastaa teidän tarpeta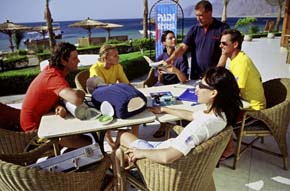 First Aid Academy är ett bolag som erbjuder första hjälpen utbildning. Vi kan erbjuda kursser till alla från nybörjare till instruktörer. Vi ka erbjuda kurser från akut första hjälp (återupplivning) till special kursser inom ett special område så som barn & unga eller en hobby sås om dykning.
Våra kursser består av kursser från Emergency First Responses och DAN Europe. Bland våra kursser hittar du även en kurs som motsvarar Röda Korsets Förstahjälppen 1 (FJ1) och är fullt aksepterad som motsvarande.
Vi erbjuder för tillfället kursser på svenska i hela Norden. Ifall du eller din organisation är intreserade av en kurs ger vi gärna en offert utgående från era behov.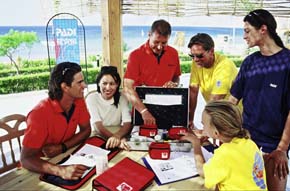 First Aid Academy is a company specialized in first aid training. We can provide courses from beginner to instructor. We can offer you courses in resuscitation and bandaging as well as specialized courses for the workplace.
Our courses are based on the courses from Emergency First Response and DAN Europe and are recognized worldwide.
We can offer you courses in English all over Europe. We will be happy to give you a quote meeting your needs. We can also provide courses in Australia trough the local First Aid Academy
First Aid Academy in Australia can be contacted here